Which nature inspired clothes do you want?!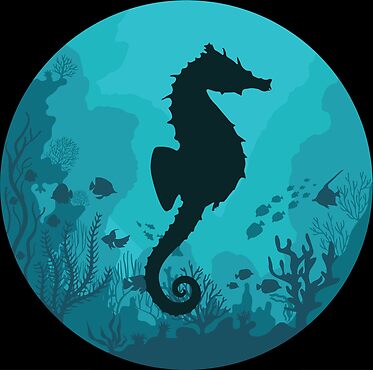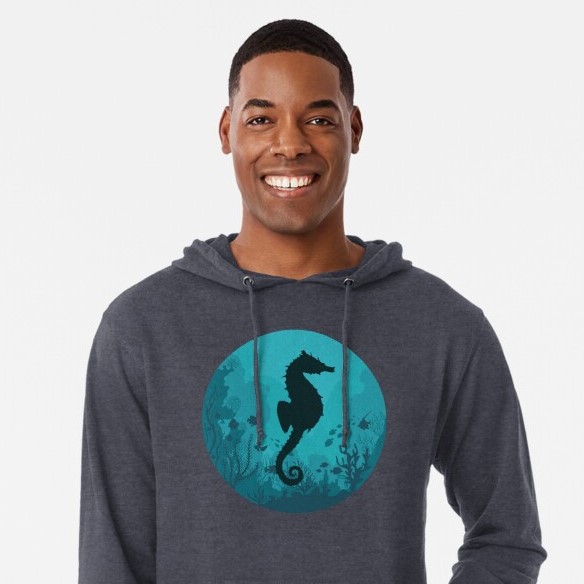 Also available with:
Dolphin
Manta ray
Hammerhead shark
Octopus
Swordfish
Turtle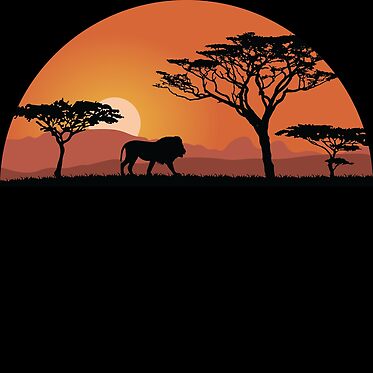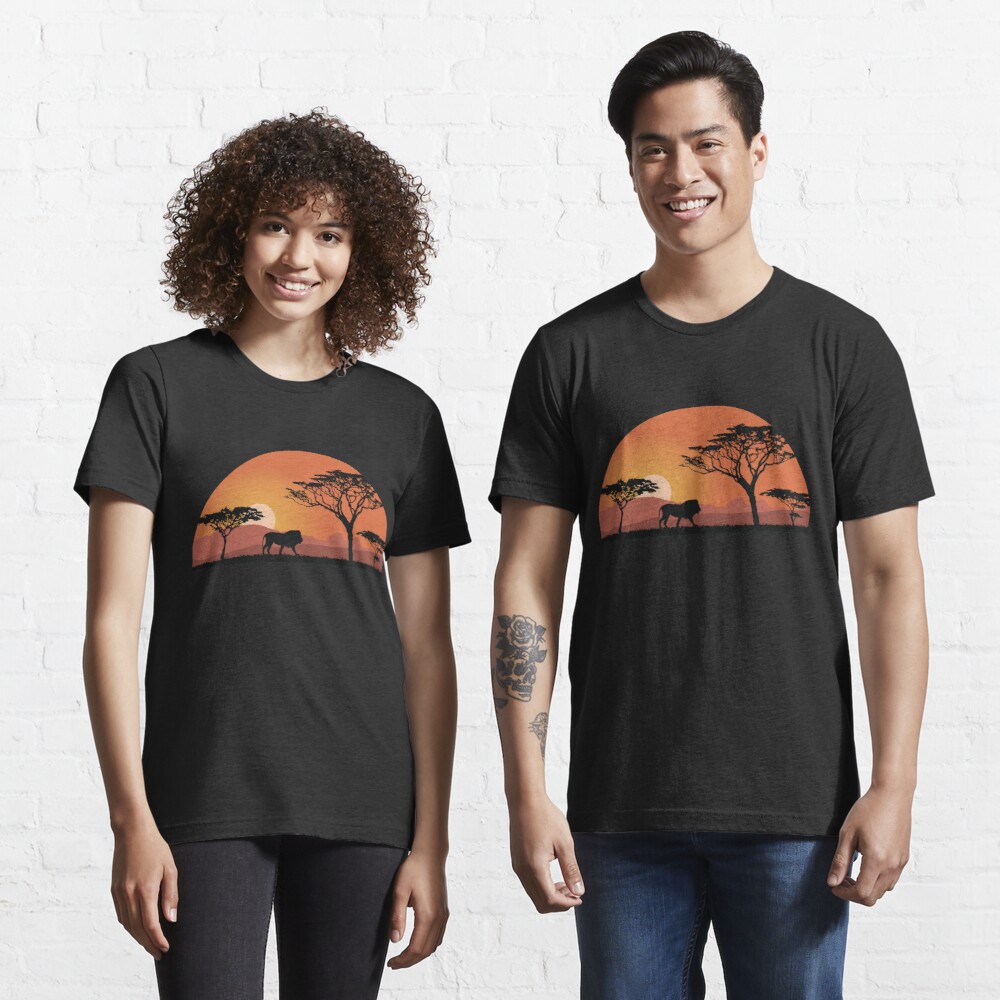 Also available with:
Buffalo
Cheetahs
Elephant
Giraffe
Rhino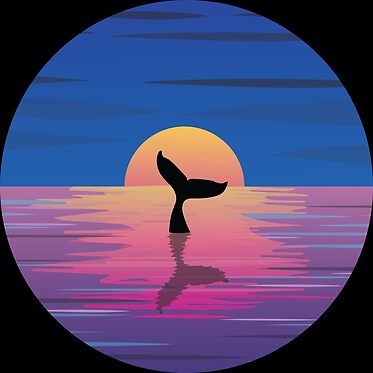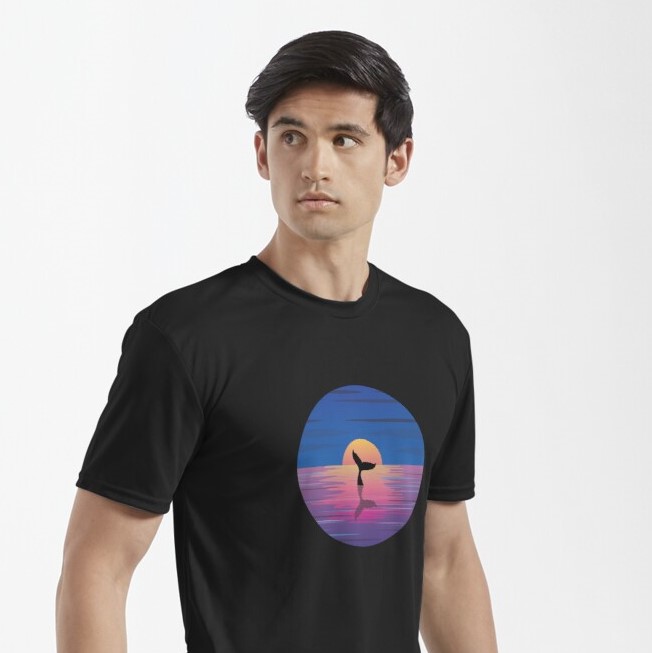 Also available with:
Devil ray
Dolphin
Shark
Seagull
At Idyllio we try to combine simple, clean design with easy to recognize themes. We have a collection of everyday items such as pencils, springs and screws, as well as a classic car collection or animal designs. If you want a custom design, you are welcome to contact us at idyllio.nl@gmail.com to discuss any details.
Idyllio is a Dutch designer, illustrator, musician and chemist with a love for creating things through both art and science.